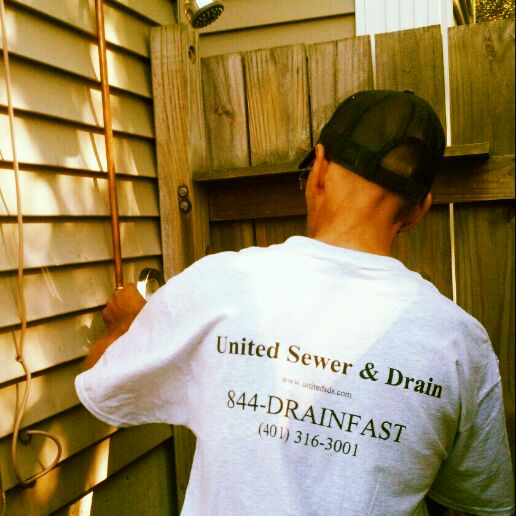 Welcome to United Sewer & Drain. There are multiple kinds of blockages that can occur requiring a broad range of expertise, and that is why I would like to tell you about my background — so you will feel comfortable about who is coming to help you solve your problem. Our employees work on designing sewer and drainage systems in the new construction field, and have been working with top industry experts that have been in the business for years.
In the process of solving problems that occurred with sewer and drainage systems over time, we have noticed some typical problems that cropped up over and over again.
These included:
Faucet problems
Toilet problems
Heating problems
Drain blockages
Roots in main sewer lines
Let United Sewer and Drain be the resolution to the problems you may be experiencing above. There is no time to waste on these matters, call today to make sure your current problem doesn't turn into a larger problem down the road.